Welcome to the home of
The Symphony of Westchester!

We are professional orchestra of more than 60 musicians, performing four separate classical music concerts throughout the year, November, December, February and May, at Iona College in New Rochelle, Westchester, New York.

We are known for our first rate and inspiring classical symphonic music concerts, world class soloists, exemplary outreach programs and the premiering of meaningful new works.

2022 - 2023 is our 25th season at Iona College.

The Symphony of Westchester, Inc., programs are made possible, by ArtsWestchester with support from Westchester County Government.

Prices for our classical music concerts range from $55 for general admission to $15 for students.

Information on our classical music concerts may be found by clicking programs.

Come join our adventure!












































We are pleased to announce our 2022 - 2023 concert series at Iona College
At our live concert series, we will be following social distancing guidelines and everyone in the audience is required to be masked regardless of vaccine status.


Click here for Eighth Annual Young Artist Concerto

Competition registration form.
2022-2023 Concert Series

Saturday, November 12th, 2022 at 8:00 p.m.
All Mozart Program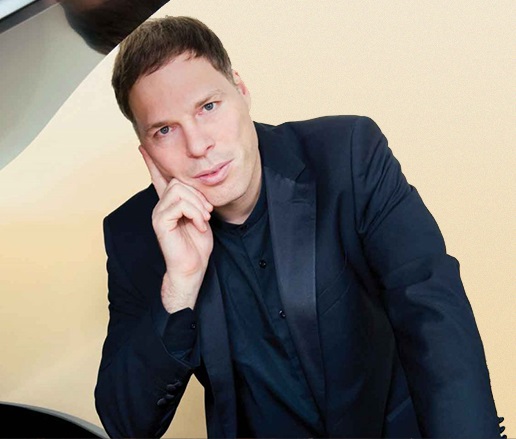 Overture:
La Finta Semplice,

K. 51 (46a)

Piano Concerto no. 18, K. 456 in Bb Major (Paradis)
Symphony no. 40, K. 550, in G minor

Sunday, December 11th, 2022 at 3:00 p.m. ( snow date is Saturday, December 10th,2022 at 3 p.m. )

All Baroque Program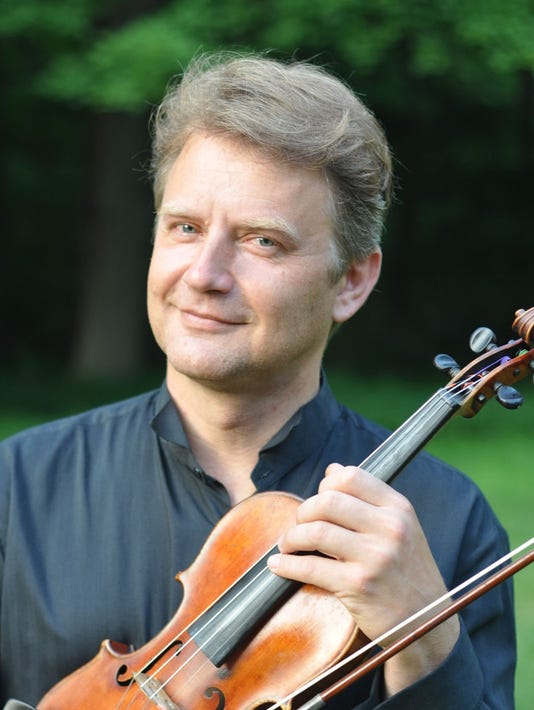 Alexander Abayev
J.S. Bach: Air from Suite no. 3 BWV 1068 in D Major
Arcangelo Corelli: Concerto Grosso, op. 6 no. 8
Antonio Vivaldi: The Four Seasons

Sunday, February 12th, 2023 at 3:00 p.m. ( snow date is Saturday, February 11th, 2023 at 3 p.m. )
Young Artists Showcase:

Six winners of our annual concerto competition will each play


a movement of a Baroque or early classical concerto


| | |
| --- | --- |
| | |
| J.S. Bach | Wolfgang Mozart |

Saturday May 6th,2023 at 8:00 p.m.

All American Composer Program



Sharla Nafziger
Samuel Barber:
Knoxville Summer of 1915
Sharla Nafziger, soprano soloist
Aaron Copland:
Clarinet Concerto
Alec Manasse, soloist
Aaron Copland:
Appalachian Spring ( chamber version )

CLICK ON THE LINKS BELOW TO HEAR SOUND CLIPS:



•

Beethoven Symphony no. 1, op. 21 in C Major - Mov't - recorded Nov., 7th, 2015 at Iona College

, 1st Movt
•

Beethoven Symphony no. 1, op. 21 in C Major - Mov't I - recorded Nov. 7th, 2015 at Iona College

, Mov't 4th
• Beethoven Symphony no. 5, C minor, mov't II - Andante con moto, and
mov't IV - Allegro, recorded live, Nov. 9th, 2013 at Iona College, New Rochelle, Barry Charles Hoffman, conductor.
• Excerpt from 4th Mov't, Mendelssohn's Symphony no.4, op. 90 in A major, live recording at Iona College, May 5th, 2012